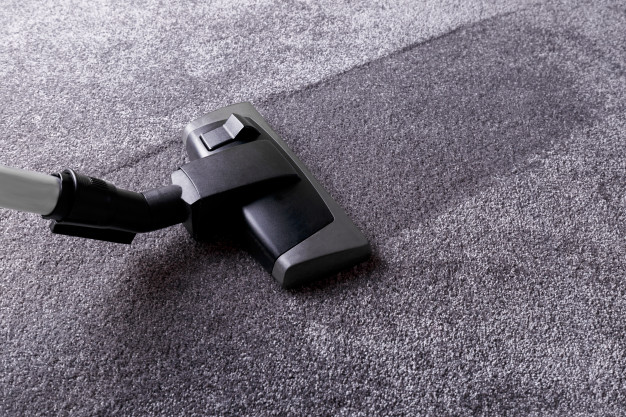 Whether you are at work or at home, carpets are constantly used and prone to accumulating dirt, dust, grime and allergens – not to mention the stains. Not only does your carpet look unappealing bit it can also become home to tons of dust mites and bacteria which are detrimental to your health.
To protect your health and carpet investment, experts advise booking professional carpet cleaning services on a regular basis. If you still have not had your carpets deep cleaned by the experts in the field, it is high time for you to turn to Cleaning Company London and use our eminent carpet cleaning service.
Carpets do need care and regular maintenance, especially in high traffic areas. People believe that vacuuming regularly gets to the root of the grime that could be the reason why your carpets look dull, unhygienic and lifeless.
Carpet Cleaning
Prices
Landing Carpet

from £

4

Bedroom Carpet

from £

23

Livingroom Carpet

from £

25

Sofa - Two Seat

from £

30

Sofa - Three Seat

from £

45

Upholstered Armchair

from £

18

Flight of Stairs

from £

25
Minimum call out charge £35
Benefits by Cleaning Company London
Our carpet cleaning service is available all week round.
Our carpet cleaners are properly trained in the sector of cleaning.
A regularly cleaned carpet improves the indoor breathing environment while dirty carpets deteriorate the air quality.
A clean carpet has the power to make any property look better.
Using professional carpet cleaning services on a regular basis prolongs the lifespan of your pieces.
Using professional carpet cleaning services saves you money, elbow grease and time.
The price of our carpet cleaning service is competitive.
Our cleaning products and tools are advanced and safe.
The hot water extraction method is thought to be the best cleaning method.
Your pieces will be treated with the utmost care.
We are the company in London that never compromises on quality. Let our expert technicians give you a hand with the tedious carpet cleaning and make sure your pieces are free from detrimental germs, bacteria, allergens and other contaminants.
Without a shadow of a doubt, there is something about a clean and healthy home that can brighten up the day and put a smile on your face. A great deal of that feeling of satisfaction comes from keeping your carpets clean, healthy and fresh.
Cleaning Company London is the market leader in carpet cleaning services and invite you to establish contact with us. Using the advanced hot water extraction method that combines powerful cleaning solutions and cutting-edge equipment, our expert technicians are sure to deliver a carpet cleaning that is not only safe for your pieces, but also gives comfort in knowing that you have a clean home that is much healthier for your family and you.
Please, do not hesitate to contact us at your earliest convenience and learn more about our carpet cleaning service.
Our carpet cleaning service includes:
An inspection to determine the best cleaning for your carpet's specific kind of fabric.
The expert technician vacuums the carpet and removes dirt off.
A specialised pre-treatment is applied to existing dirt marks and stains.
The technician proceeds with the cleaning method.
Your carpet is clean and healthy again.
The drying process may take up to several hours.
The hot water extraction process has proven its high efficiency and excellence. Your carpets are in safe hands with us. Say goodbye to stains, grime, dust, germs, allergens, dust mites, bacteria and other detrimental contaminants.
I had two fantastic technicians come into our flat and do the carpet cleaning. I have to say that they were amazing. It was a pleasure to communicate with them and they even provided me with a valuable piece of advice on future maintaining. I will recommend the service.
Place your trust in Cleaning Company London because we know how to freshen up your carpets.
If you book our carpet cleaning service on a regular basis, you can be sure that this will bring you a number of long-term advantages. We are already looking forward to hearing from you. Make sure to call us soon.
FAQ
Cleaning carpets on a regular basis is of great importance if you have allergies, asthma, or other health issues. Many experts advise using professional carpet cleaning service every 6 to 12 months.

Thanks to our hot water extraction method, the drying process is minimal but it depends on a few factors such as type of fabrics, thickness, level of soil.

The stain removal results depend on the type of stain and the period of time it has been there. We always work as hard as possible to remove most of the stain but we cannot guarantee that they will all come out. If we cannot remove a stain, nobody else can.